Have you ever come across "This page cannot be found" kind of error while surfing on the internet? It may be that the webpage you're trying to access has been censored.
Let us start lifting the veil on internet censorship.  Clay Shirky who is an American writer on the social and economic effects of Internet technologies said that "The internet is not a public sphere. It is a private sphere that tolerates public speech."
Contrary to popular belief the internet is not as free and open as one might think. All of our activity on the internet passes through the hands of private corporations and they decide what you can say or see on the internet.
How Internet Censorship Works and Control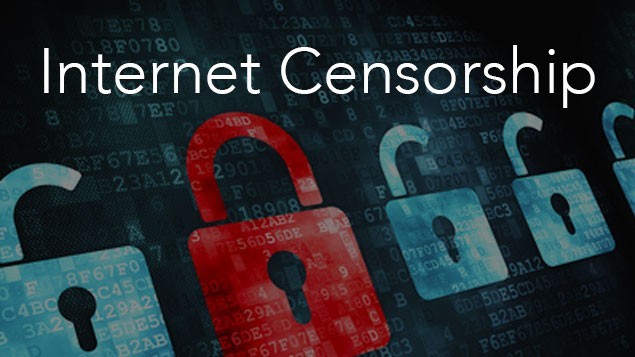 With more than 618 million internet users, China's population is more connected than any other society in the world.  Yet for the authoritarian Chinese government, this limitless access to information poses a threat to its control of free expression.
To counter people access to alternative viewpoints, the government has developed a formidable system of censorship to restrict the content of media available for public consumption.
When the internet first came out, China thought the internet could be a wonderful thing. But then reality set in.  The internet was uncontrollable. It shifted power to the individual in unprecedented ways. So the government began building the country's second great wall called a firewall of censorship.
Now the government actively instructs service providers and content hosts to monitor their services. They even go as far as handing out internet self-discipline awards to companies that contribute the most to harmonious and healthy internet development.
It may not surprise you that this kind of censorship takes place in authoritarian regimes but similar kind of censorship can also occur in western democracies. There are dozens of countries where state-sponsored internet censorship is happening. It is not just authoritarian regimes but it is, in fact, democratic western regimes.
Internet service providers around the world receive many request s from the western government to block or remove content. In 2010 Google started releasing data about the requests they receive and how often they comply.
One of the great challenges we all face in internet space is the total lack of transparency as to what government are requesting of companies and how companies are responding. Much to its credit, Google has released information about the government requests it receives for take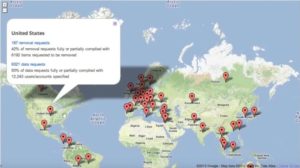 downs. Google also made that public on a country by country basis. Not quite in real time but in fairly real time and that is really a remarkable step in giving us all a window into the challenges that particular companies are face to address with the requests they get from governments.
Corporate Censorship and Internet Censorship by Country
ISPs often remove or block content when the government asks but they also do it without prompting or coercion.  There are many examples of how private companies control the flow of information on their platforms whether it is legal, ethical, and economic or other reasons.
A lot of companies like Cisco, Google, Facebook, Microsoft and MySpace etc. also censor the internet. Apple is also known for the severe control they exercised over their app store.
Apple launches its App store in 2008, Steve Jobs announced that the platform is not open to every app for a variety of reasons. There are limitations that apple is not going to distribute apps which are illegal, malicious, unforeseen, privacy and bandwidth hog. Ambiguous unforeseen in particular gives Apple a free hand to filter as they see fit.
In short, people often look at the internet as a free and open public space. However, the reality is that the majority of online space is privately owned. Online people are limited to what internet service providers and content hosts allow them to do and see. Sometimes they restrict content because of government pressure but sometimes they do it on their own initiative.
We need to be aware that censorship is not just something that happens in authoritarian regime but actually occurs all over the world. So be aware you can always stop these practices but if you can't reach the content you are looking for use Psiphon or any other Internet censorship circumvention tool.
How to bypass Internet censorship using Psiphon Pro
You can't imagine how enjoyable it is when you find a new internet censorship circumvention tool and it works. It is like changing the world. So what is the best way to unblock web content and bypass internet censorship?
Imagine that you need something from the store but for some reason, you can't go outside so you could send someone else to the store to get the thing for you. Proxy also does the same thing when you use censored internet. The problem about web proxies is that the government each day blocks millions of them so that the people cannot use.
If you need information which is normally blocked on your internet connection, Psiphon is the best circumvention tool for you. Psiphon Pro is fully compatible with popular operating systems like Microsoft Windows, Mac Os, Android and iOS.  You can download and install Psiphon easily on your system and can access news, information and social media content that is normally blocked on your internet connection.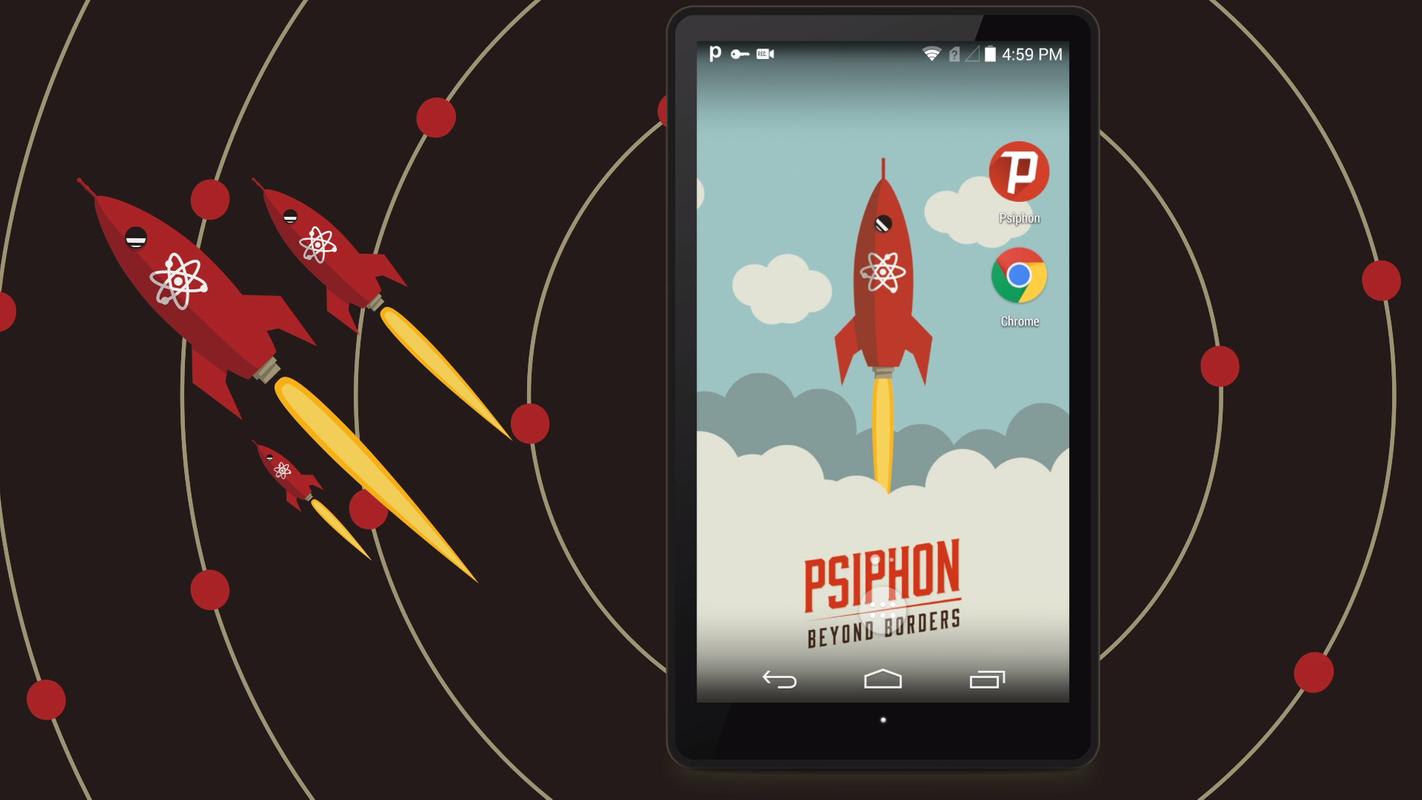 Psiphon is a circumvention application created by Psiphon Corporation. The Psiphon tool works by using VPN, SSH and HTTP Proxy solutions to give you uncensored access to web content. Psiphon client will instantly find out about different access points to increase your opportunities of bypassing censorship.
The Psiphon Pro is an effective program that gives you unrestricted access to on the internet. Psiphon is unable to enhance online privacy as well as it is not to be viewed as or utilized as an internet security program.
Psiphon is one the trusted fast and simple tool that provides users to surf the internet for accessing the restricted information, news and other web content.
How to Use Psiphon on Your System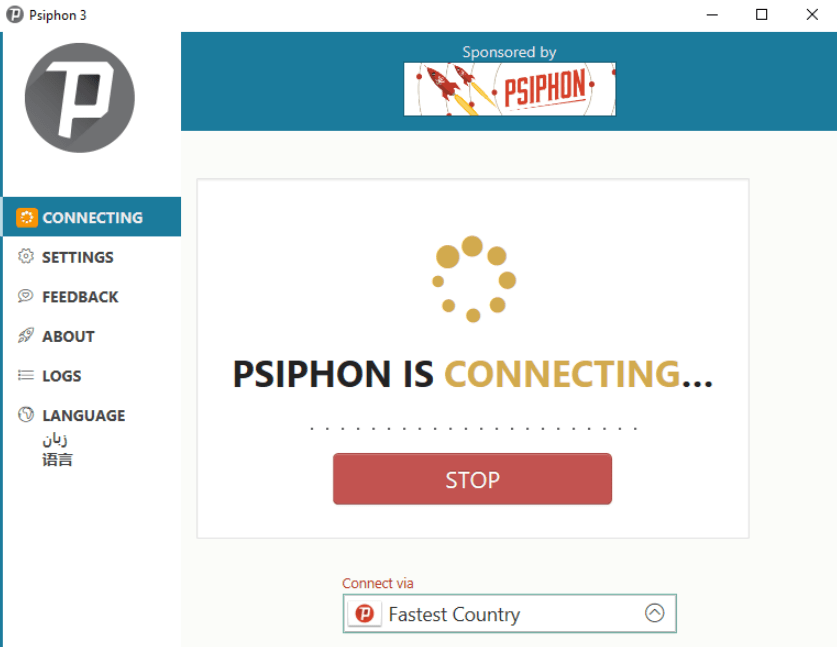 In order to unblock online content, you must download Psiphon Pro which is compatible with your device. Psiphon is a free circumvention tool and has a pretty simple user interface. To Run Psiphon on your device first, you need to download Psiphon for your device. After successfully download Psiphon, Click on the downloaded file and run it. A new window of Psiphon will appear, wait for a little time as it will establish a new connection for you. After Psiphon Pro is connected, you can surf any web content which is imposed by your ISPs or by the government.